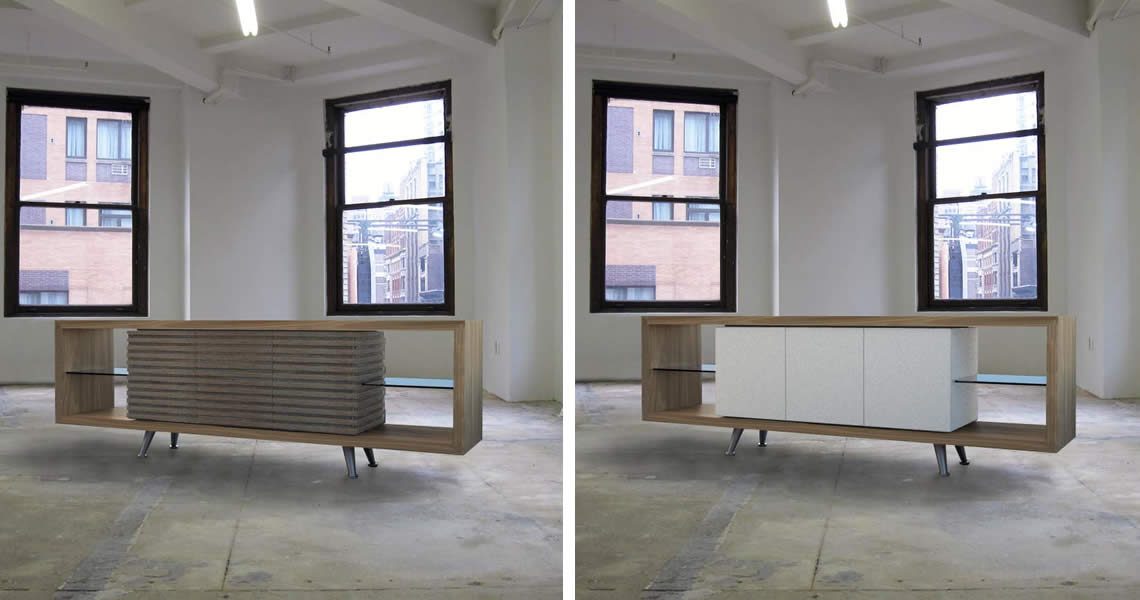 NoMad Furnishings
---
furniture
Daedalus Workshop LLC is developing a series of home furnishings with the help of Siam Woodland, a wood veneer and building products company located on the outskirts of Bangkok, Thailand. The furniture was originally conceived to utilize waste and left-over material from other Siam Woodland products in order to be efficient, cost-conscious and environmentally friendly, since discarded and unused material was either burned or sent to landfill.
Three pieces from our 'NoMad' line have been designed, and mock-ups and prototypes were fabricated by Siam Woodland.
Daedalus Workshop LLC retains the copyright of all designs and images.
error:
© Daedalus Workshop LLC (unless otherwise noted)