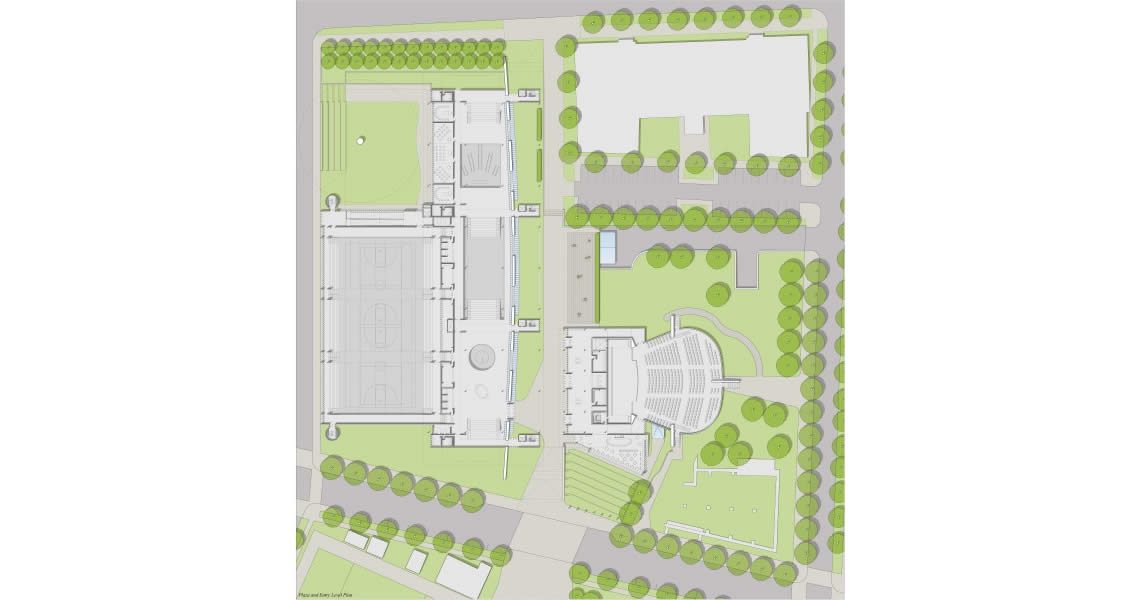 Campus International School
---
competitions-and-investigations
A New School Vision: The Campus International School was the theme and subject for the 2011 Cleveland Design Competition. The program was to design a new home for the Campus International School, a new Charter School Institution in need of a K-12 campus.
The Competition Site is near the Cleveland State University Campus, located in an underdeveloped neighborhood just east of Downtown Cleveland. The University has provided several resources for the School and dedicated a portion of the Competition Site for the future construction of the School.
The Cleveland Design Competition was initiated in 2007 by two young Architects seeking to raise awareness of the built environment and promote discussion about Design and Architecture in the Greater Cleveland area.
Project team:   Richard Lucas; Lydia Kiehborth; Thomas Petersen
error:
© Daedalus Workshop LLC (unless otherwise noted)